The clock is ticking, and soon reindeer hooves will be clicking. Are you ready?
Chicklet and I have done our best to help out with gift ideas, from her
categorized collection that covers just about everyone
to my
way to snazz up a loved one's gadgets
to her
five wines
to make any occasion special. If you're starting to stress about shopping, click through our recent archives.
Today is my turn for Fave Fives, and my genre is Movies and TV. Here are 5 easy clicks for great ideas at great prices, all through Amazon. So click and check items off your list.

1. Six Feet Under: Each episode is a work of art, and the finale is in-freaking-credible. May sound expensive at $213, but with all 5 seasons, there are more than 60 hours of intense viewing pleasure (used from $140).
2. Princess Bride: How many lines can you spout off the top of your head? InconCEIVable! Buy it for someone you love, as you wish. ($15 new, from $6 used)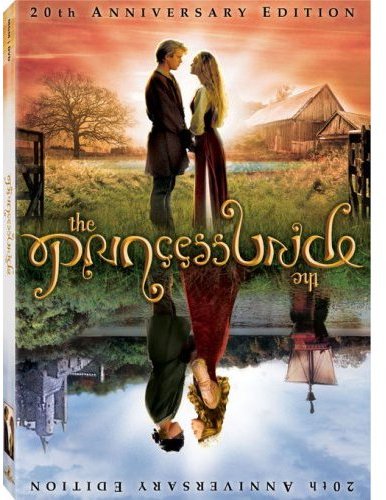 3. Rent: Great sound, beautiful and earthy people, and you can pretend you're watching the high-brow opera La bohème (except it's in English. And there's a drag queen). ($11.49)

4. Magnolia: tapestry woven among characters, and amazing soundtrack by Aimee Mann. ($11 new, from $8 used)
5. Arrested Development: I said it before here. And there's so much more to laugh at in these 3 seasons. ($48 new).
Four of these are already in my library, and I've dropped hints about the fifth. Thumbs up.
***

Want easy access to products recommended by Lori and Chicklet? Help support us by visiting the All Thumbs Store,
which has no added markup. Just easy shopping, good prices, Amazon security and thumbs up ratings.